My swap on June 24th was wonderful! I got some very cute things for both me and my boyfriend.
The space was wonderful and the people were wonderful.
The next one will be on August 5th.
Here are some pictures from the event, and of a couple of things I picked up"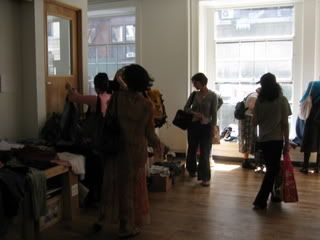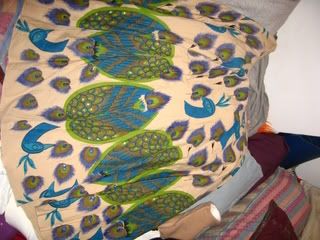 I can't wait for the next one!