Yes I spent the morning at the Housing Works Wherehouse Sale (Fill a bag for $20) in my party dress and leggings. I then quickly dropped the bags at my parents house and we all took a trip out to Huntington Long island for Family fun!
Here is me (pre-Makeup)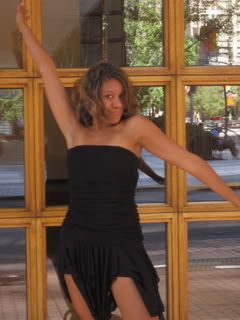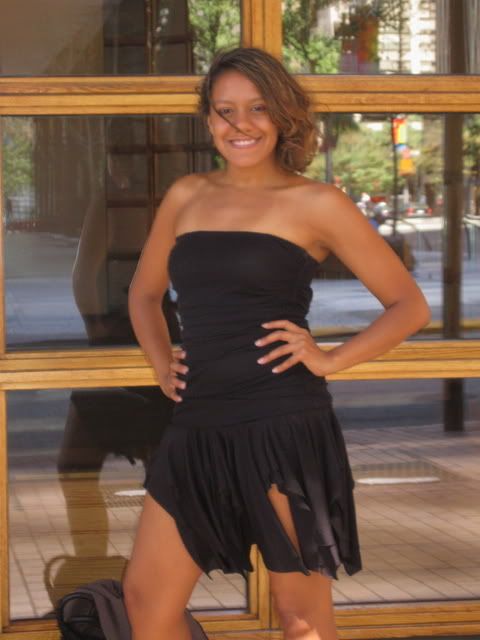 Forever21 Dress-Free @ ThriftOn! Clothing Swap
99 cent flip flops!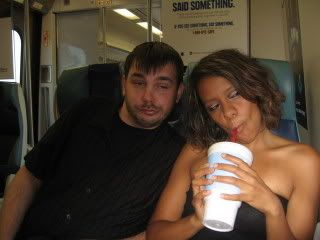 I love smoothies, and my boyfriend loves to make fun of me!